Science
Useful links to support science home-learning:
https://www.stem.org.uk/home-learning
https://pstt.org.uk/resources/curriculum-materials/Science-Fun-at-Home
https://www.twinkl.co.uk/resources/home-early-years-home-learning/home-early-years-home-learning-topics/home-early-years-home-learning-topics-science-and-investigation
Science Sparks - Science Experiments for Kids.
Sublime Science - 101 fun science experiments you can do at home with 'stuff' you've already got.
Mad Science - At home experiments for the family with ingredients you will already have at home.
Woodland Trust - 10 nature activities for children to do at home.
Chester Zoo - A range of resources to help with teaching & learning at home and school.
Science Museum - Lots of learning resources including activities, games and videos.
Try these downloadable activities:
Click here to download 10 activities you can use at home to help your child develop their science, technology, engineering and maths skills.
Change Champions - a range of activities covering a real mixture of topics including; physical processes of weather, erosion, movement, energy and sound and much, much more!
Move it - this activity pack contains a range of different activities on the theme of motion.
Science Documents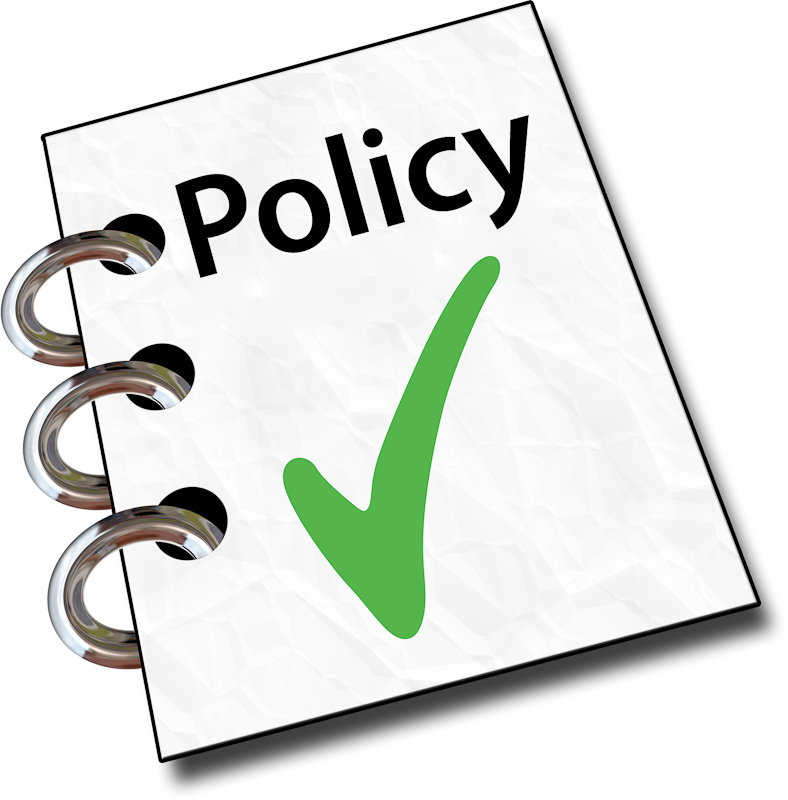 Click to view our Science Policy.
---
Click to view our Whole School Overview for Science.
Science Progression Maps - Click on the year groups below :
Science Useful Websites
Click on any of the links below to check out some really useful websites to support Science learning.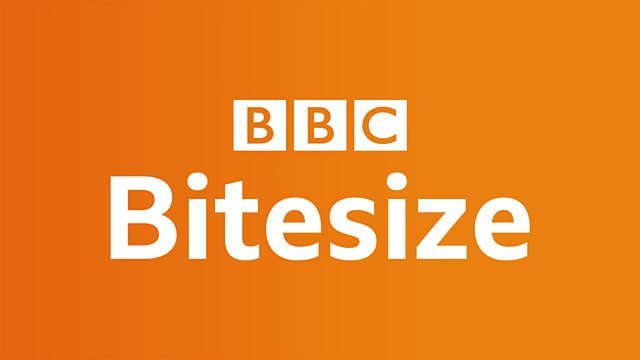 Science News
March/April 2020 -
To support your child's science learning during school closure I have added a home learning section at the top of this page. Don't forget to support your child to upload any photos or work to your Class Dojo porfolio - I would love to see them!
10/02/2020 -
Today, Year 5's science lesson was quite different from the norm! They were lucky enough to be invited to Pudsey Grangefield High School to be taught by one of their specialist science teachers. The children were in awe of the Science Lab where the lesson took place and thoroughly enjoyed donning their safety goggles to become 'chemists' for an afternoon. They were tasked with testing various substances on red-cabbage soaked filter paper to find out if they were acids or alkalies. By the end of the session the children were experts at using the PH Scale!
04/12/2019 -
During a recent learning walk, Mrs Griffen had the pleasure of spending time in a Year 4 Science lesson. The children were learning about Electricity and were applying everything they had learnt throughout the topic to design, make and play their own wire loop games! Mrs Griffen was blown away by the children's scientific knowledge and how effectively they worked as part of a team. Here are some of the children in action:
Nov 2019 -
Take a look at this fantastic display on our main corridor - it showcases beautifully what our Key Stage 2 classes have been learning about in Science so far this half term.